We start biking along the main road before we hike a path with a great overview on both sides.
This Bike & Hike is suitable for all who wants to enjoy nature with the variety from biking to hiking, on the main road, gravel road and a rocky hike.
Duration: up to 5 hours
Requirement: Hiking boots
Grading:  ★★☆☆
Meetingpoint: Kl.10:00, Svolvær tourist info
Evaluation: None
Pris: NOK 1650,-
Bike & Hike
We start biking alongside the main road E10.  After about 45 min we park our bikes and continue on foot. Here we follow paths that will take us to stunning viewpoints, an excellent way to enjoy our nature.
From the pass, we hike up the ridge eastwards. This is a rocky and partly steep path that requires sturdy shoes. The view reveals itself as we ascent, and suddenly you have can take in the breathtaking view of the Vestfjord and the mainland of Norway on the other side. Some of the group might, if the weather permits, reach the highest peak. 
You should bring clothes that work in the weather of the day and snack, food and beverage for the day.
This is a trip where you must bring your camera.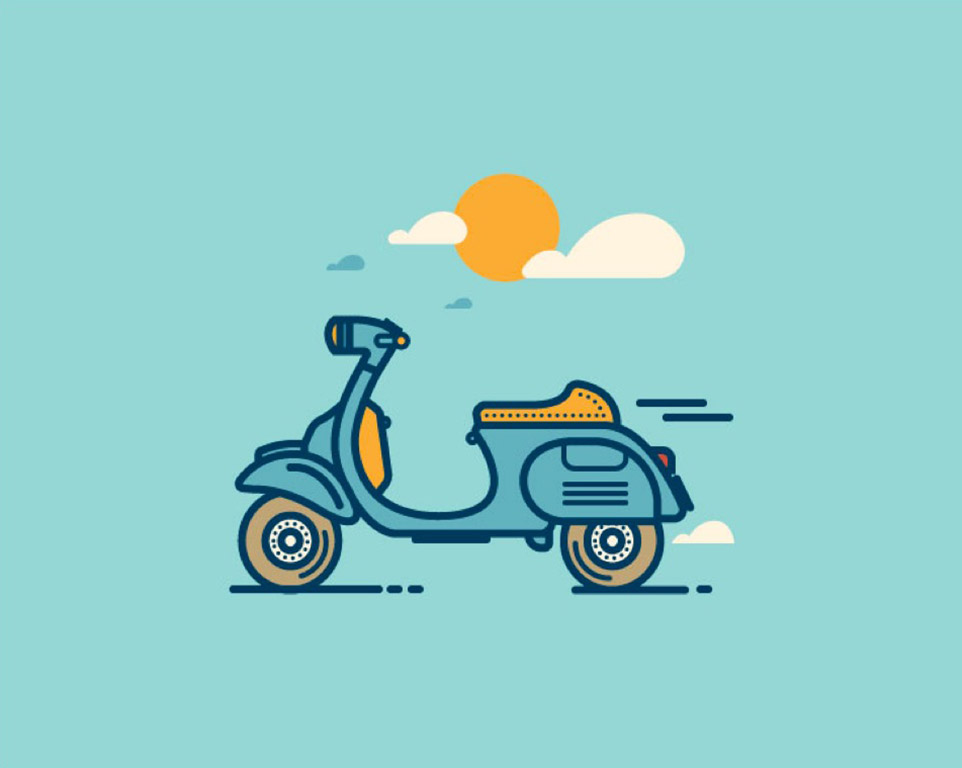 Seakayaking courses or guided tour?
Are you a group of friends of 4 persons or more, we can arrange a sea kayak courses or guided tour for you.
All our coaches are approved by the Norwegian paddling society as activity leaders, tour managers or tutors.
All our trainers have extensive experience.
Lofoten Aktiv have insurance that covers all courses and activities.